Du er her: Forside -> English - > Flexi Pro's modular system ensure safe operations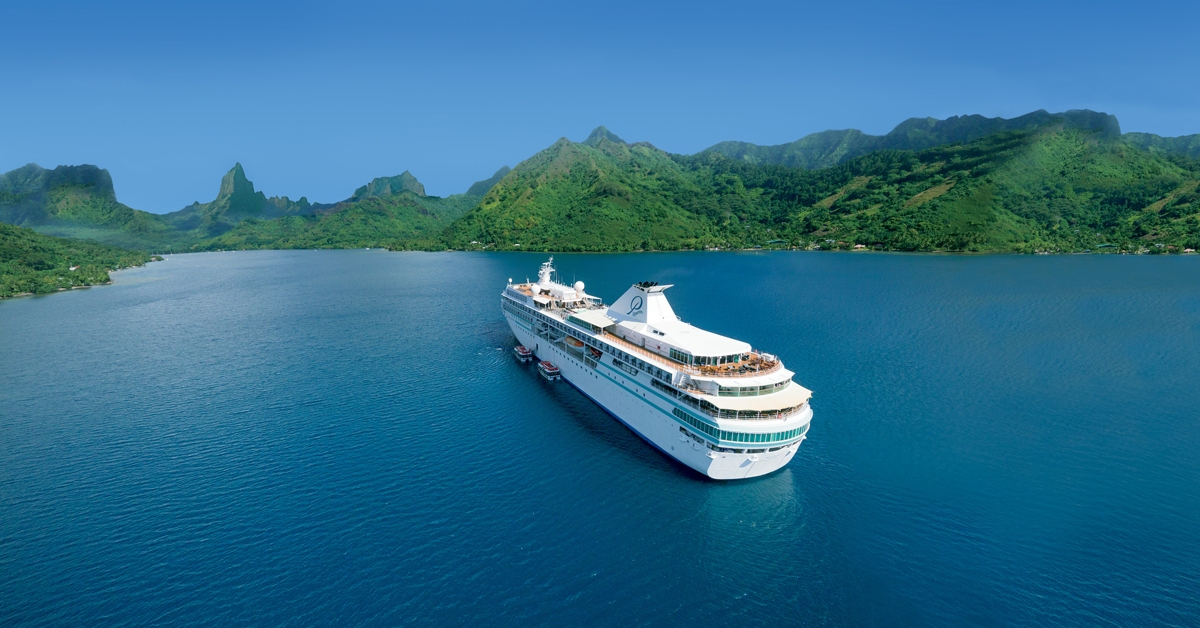 Flexi Pro's modular system ensure safe operations
Publisert 09.03.2020
As a response to one of their customers request, Anda-Olsen developed the Flexi Pro system to include modular components.
The inclusion of modular components in the Flexi Pro system, allows for even more secure operation. If you were to lose one module, you will still be up and running safely due to the redundant modular setup. Further the "hot swop" feature makes the repair and replacement job quick and safe.
- It is important for our customers to rely on the Flexi Pro to keep their operation running and their equipment protected at all times. With the modular solution, this is achieved, as well as the short time to repair will keep the best total cost of ownership, says Vice President in Anda-Olsen, Thomas Anda.

Uninterruptible power supply (UPS)
Flexi Pro is part of Anda-Olsen's series of uninterruptible power supply (UPS) systems. These units are designed for maritime, oil and gas, infrastructure and industrial applications.
With the possibility to order and change the defect part directly, the cost of sending a service technician, often to a remote area, will not be needed. The defective part can easily and safely be replaced by onsite crew or technician.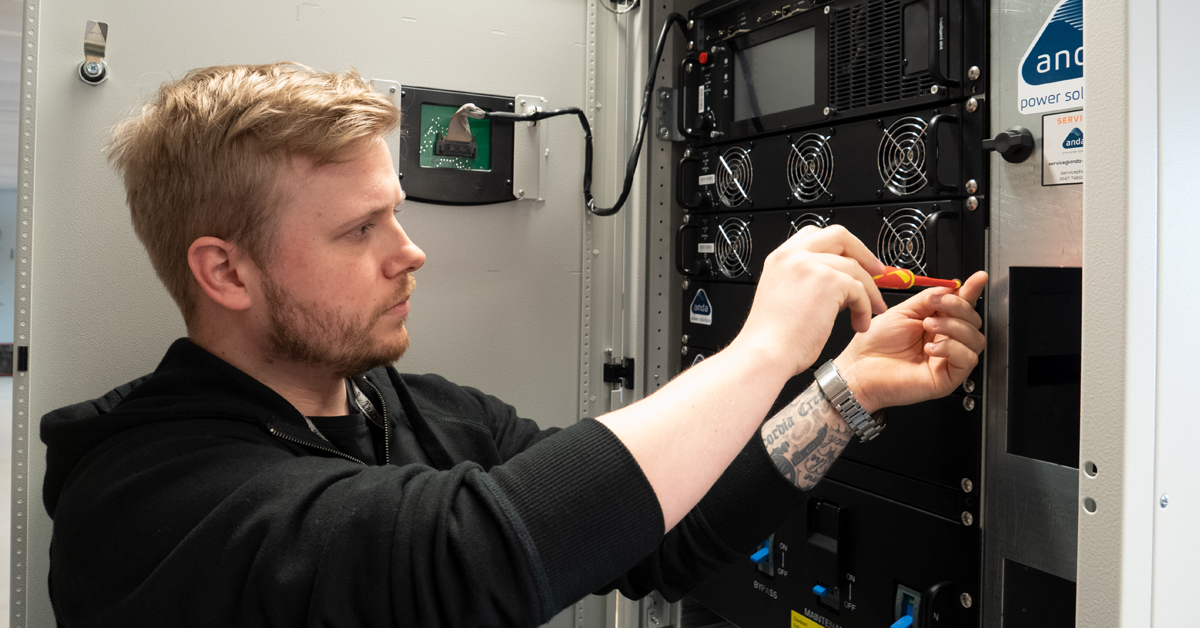 Benefits of modular Flexi Pro
Increased availability and safety
User friendly
Higher reliability
Lower total cost of ownership
Possible to increase capacity by installing more modules in the system
Maritime and land based industry
Anda-Olsen has already delivered the first modular Flexi Pro solutions to a passenger cruise ship, Paul Gauguin, operating out of Tahiti and to Norwegian Hurtigruten.
- We are working to develop several modular Flexi Pro solutions suitable to our customer markets; maritime, oil and gas industry, infrastructure and land based industry, says Thomas.

Are you interested to hear more about the modular Flexi Pro? Contact us and we can discuss the modular Flexi Pro that will suit your need.