Du er her: Forside -> English - > Novela prioritises battery technology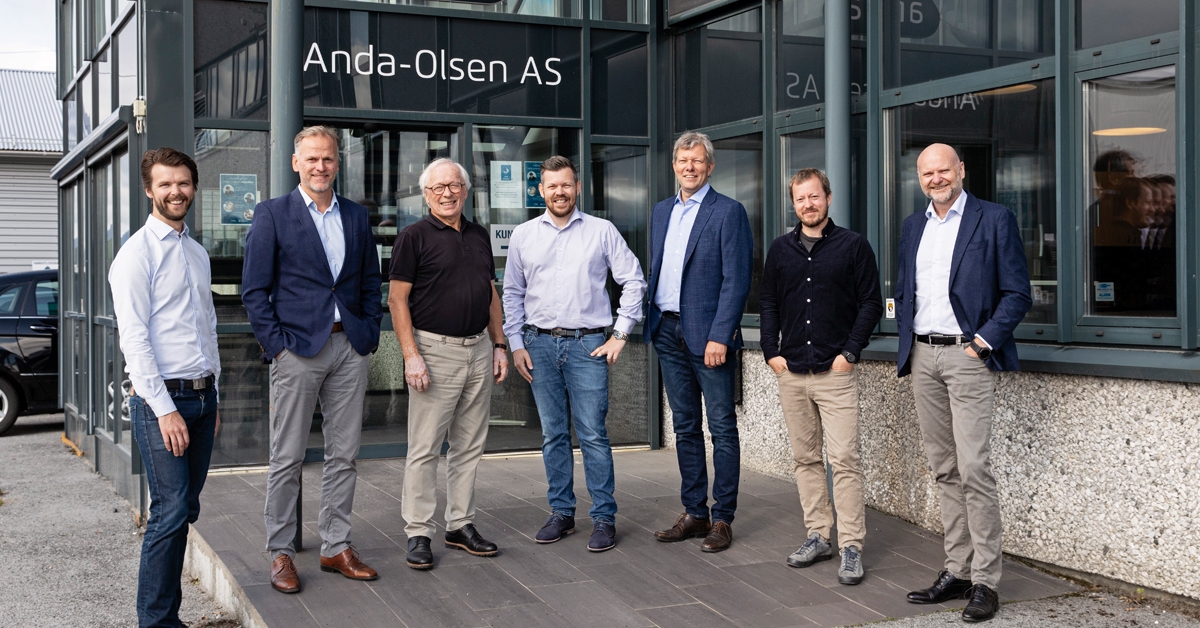 Novela prioritises battery technology
Publisert 19.08.2021
Anda-Olsen AS is being equipped for continued growth with Vestlandsfondet Novela Kapital I (Novela) as investor.
The future of power supply technology
Anda-Olsen AS, which is based in Ålesund, is one of the country?s biggest suppliers of uninterruptible power supply. Its solutions safeguard critical installations for customers worldwide, who mainly operate in shipping, offshore, aquaculture, electricity generation and other mainland critical installations.
Ambitions to grow
Vestlandsfondet is now entering as an investor in the company. The Fund, which is managed by Converto, is acquiring 43 per cent of Anda-Olen. The acquisition is implemented jointly with Managing Director Jon Kjærstad, who has managed the company for the past four years. The transaction is completed via a combination of share purchases and capital increases. The issue amount will be used to realise the growth plans of the company.
"2020 became a record setting year in terms of profitability and in 2021 we are equipping ourselves for continued growth. With Novela on our team, we are looking to accelerate and increase sales, both in terms of system deliveries and distribution", says Managing Director Jon Kjærstad.
Kjærstad has been with the company since 2018 and has a strong belief in continued growth.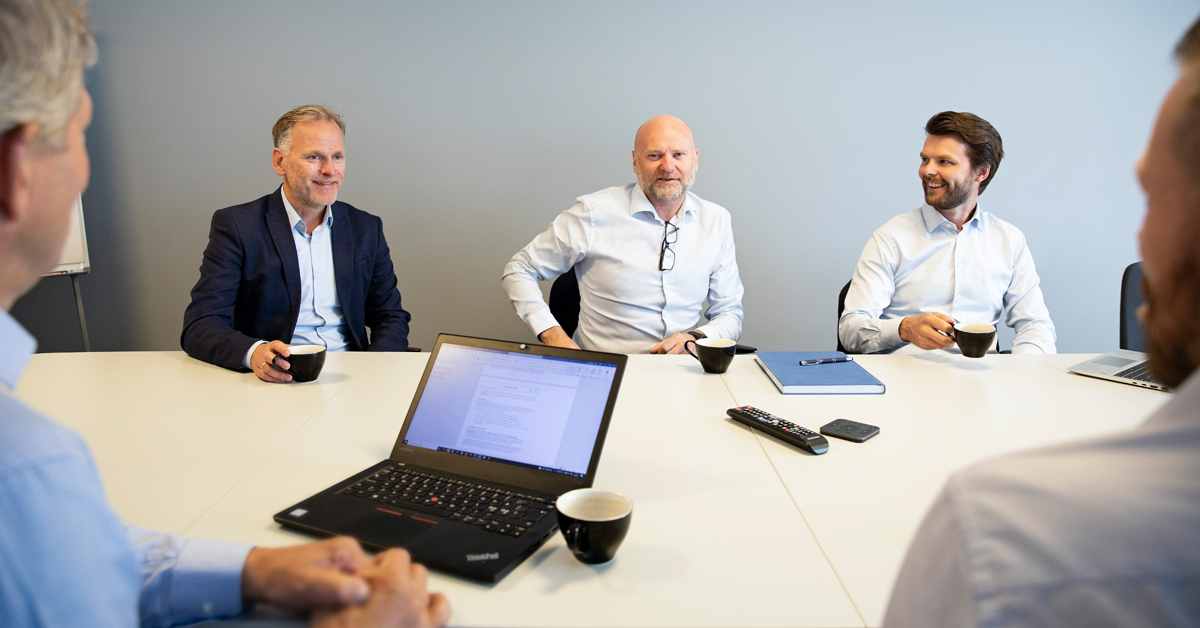 A step forward
The Fund was established in 2019 and is managed by Converto. On the investor side we find, among others, Camar, Sparebanken Møre, Sparebank 1 SMN Invest, Gjensidige Nordmøre, Converto, as well as a number of local shareholders. As the only fund of its kind, Novela has chosen to prioritise medium sized companies in Northwest Norway in maritime related industries. The first investment of the Fund was in PE Bjørdal AS.
"The maritime industry amounts of approximately 40 per cent of the value creation in Møre og Romsdal County, and the region has a considerable number of companies that are world leaders in their segments. We saw a need for a professional investment community with active management in relation to companies in Northwest Norway. Novela will be making additional investments in companies relating to the ocean off Northwest Norway", explains Christer Valderhaug, Managing Director at Novela.
According to Valderhaug, the Fund will assist Anda-Olsen in its efforts to take the next step.
"We have been very impressed by what the founders and management have developed. Anda-Olsen is a profitable and innovative company with both its own products and third-party products in the areas of battery and power supply. The Fund will contribute to further professionalisation and development of system values through close dialogue with management. We have a strong belief in the market and the expertise that Anda-Olsen possesses in order to generate future-oriented solutions for customers", he explains.
According to the Chairman of the Board of Anda-Olsen, the Fund will become an important contributor to the continued development of the company.
"Our vision is to be the preferred choice for power supply and that customers should be able to trust our solutions 100 per cent?. With Novela on our team, we will continue to build upon this foundation and take our solutions into new segments and regions. The monitoring solution "Anda Cloud" is an example of such a solution", says Thomas Anda, one of the current owners.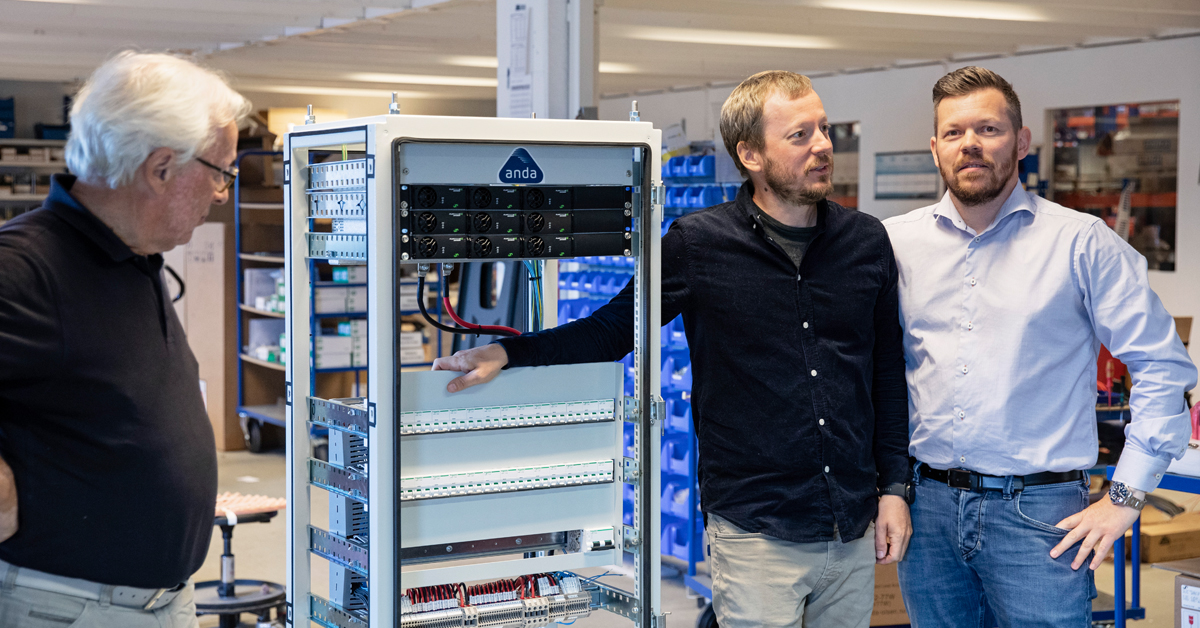 Teaming up with the environment
Anda-Olsen has invested considerable resources in the development of sustainable alternatives for its customers. These solutions contribute, among other things, to a reduced climate footprint, a reduction in fuel consumption and increased redundancy in critical systems.
"Battery technology is a key element in new energy solutions and we possess considerable expertise in this regard. This enables a possibility to store surplus energy from sources of fossil energy, in addition to being able to relieve operations based on diesel engines, which, in turn, contributes to longer service intervals. Increased use of IoT systems such as Anda-Cloud also contributes to a reduction of physical inspections, in addition to enabling monitoring at all times of the health condition of the systems and allows you to be proactive", explains Jon Kjærstad.