Du er her: Forside -> English - > Successful delivery of 16 UPS systems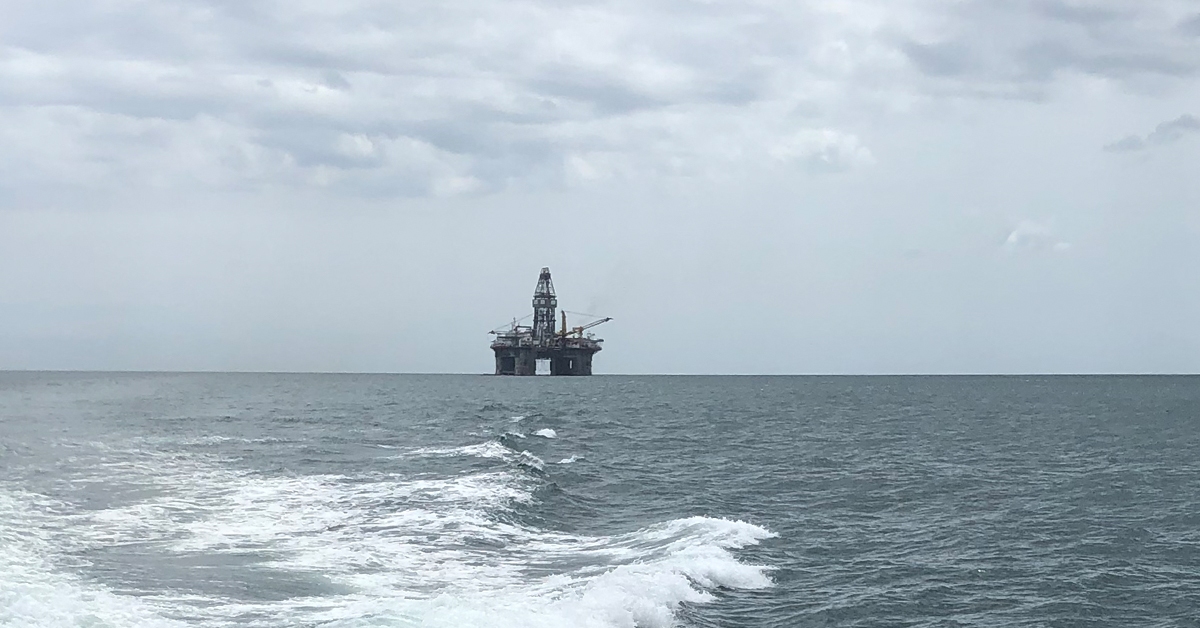 Successful delivery of 16 UPS systems
Publisert 26.11.2020
One of the world's largest drilling companies was in urgent need for an upgrade of the existing obsolete UPS systems in one of their drilling rigs.
Anda-Olsen successfully delivered the significant order of 16 UPS systems in partnership with Semco Maritime.
The semi-submersible drilling rig was to undertake new operational work in the Republic of Trinidad and Tobago. The decision was made to replace the old, and outdated, UPS systems with new ones. However, it was important to reuse the existing cabinets due to the urgency of the project, and space restrictions on the vessel.
- We had to come up with a solution on how to reuse the existing cabinets and with the restricted time frame in mind. I knew that Anda-Olsen would be the perfect, reliable partner to help us out with this delivery, said Kolbein Erik Gaardmand Tjelle, Senior Technical & Business Development Manager in Semco Maritime.
Gaardmand Tjelle has known Anda-Olsen for many years. In these time crucial projects, he completely trusts that Anda-Olsen will do whatever it takes to deliver according to plan.
16 new UPS components
It was essential that precise engineering was conducted in order to fit the new power electronic equipment into existing cabinets and ensure future serviceability and operational safety of the units.
Anda-Olsen managed to source and adapt required UPS components as well as have them ready for air freight to the installation site in Malabo, Equatorial Guinea in exactly 21 days. An unprecedented feat we believe!
Installation of all 16 units was undertaken during Atlantic crossing from Africa to the Republic of Trinidad and Tobago, where new operational work was waiting for the vessel. During the 26 days in transit, our service engineer Cristian Hondoreanu worked diligently to fit the new UPS into the existing cabinets. He was supervising and working together with a team of four technicians from Semco Maritime.
It was crucial that the measurements done in the pre-planning phase were precise, and that the packing of necessary and adequate equipment was in place. He was working on a tight schedule to finish installation and testing prior to arrival.
Finally, upon arrival in Trinidad all units was approved by client and celebrations were in order when the service engineer and the rest of the team onboard the drill rig saw green lights lit on all 16 of the UPS. The operation was a success.
- Anda-Olsen delivered just as expected; on time, on budget and with quality - in typical good "Anda-Olsen-style", said Kolbein Erik Gaardmand Tjelle.
Do you need to replace old and outdated UPS systems with new ones? Contact us.