Du er her: Forside -> English - > Technical seminar: Sustainable maintenance with IoT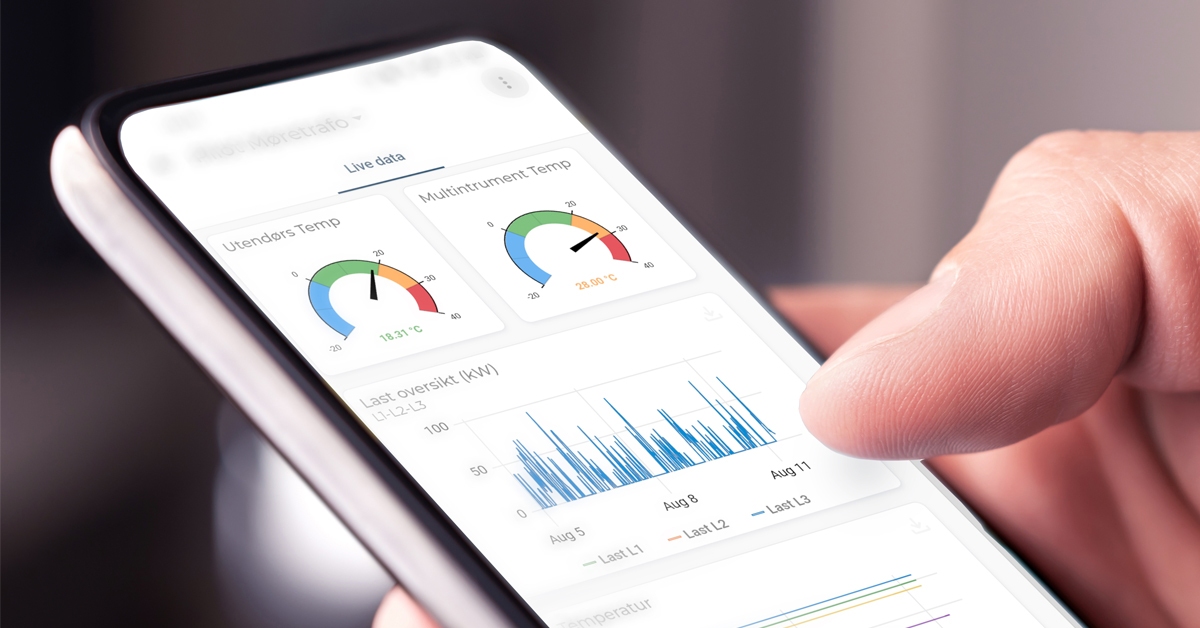 Technical seminar: Sustainable maintenance with IoT
Publisert 25.05.2023
How to practice sustainable maintenance using IoT? Join our technical seminar in Hall E to find out!
How can we use IoT and remote technology to reduce travel, shipping and material use in the world of power solutions? By changing the way we use new technology and think about maintenance, we can reduce the overall cost of ownership, and increase operational safety.
Anda-Olsen is a leading provider of UPS, battery, power supply and hybrid power solutions. We have solutions that meet strict requirements from the maritime industry. Our technical solutions and products ensure assets, life and health.
Techinal Seminars 2023
About: Sustainable maintenance with IoT
Speakers from Anda-Olsen: Peter Faye Rundereim, Business Development Manager and Michael Carroza, Product Manager IoT
When: 7. Jun 2023, 13:30-14:00
Where: Hall E - Technical Seminar E8, Nor-Shipping, Lillestrøm