Du er her: Forside -> English - > Ensuring UPS efficiency: 4 maintenance tips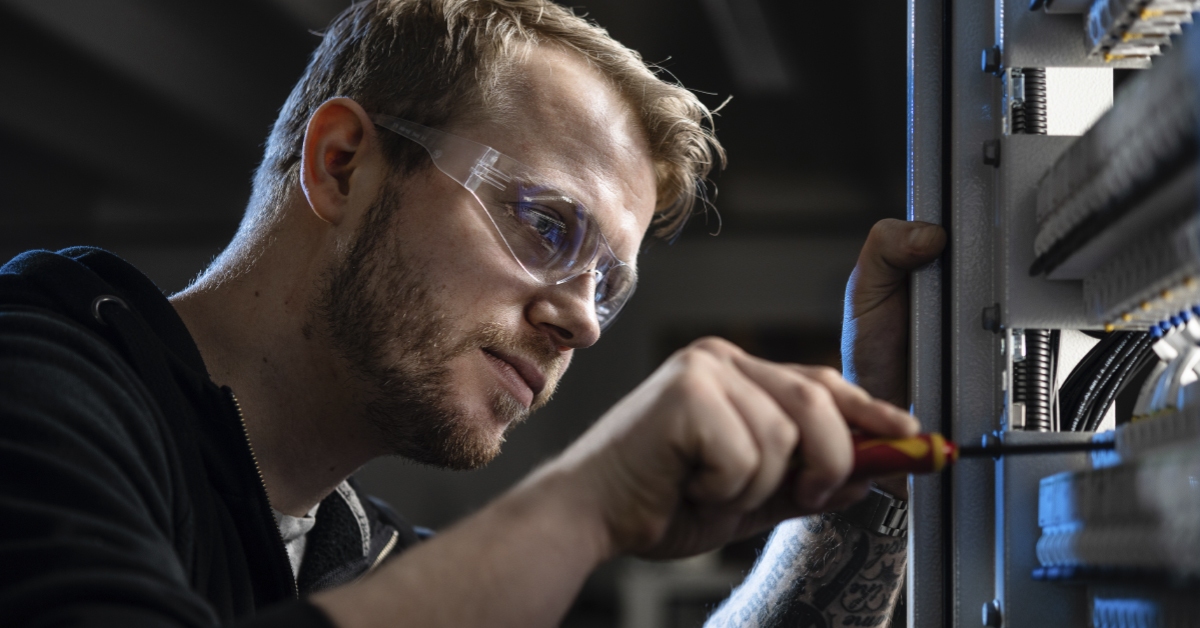 Ensuring UPS efficiency: 4 maintenance tips
Publisert 10.01.2023
Here's how you can ensure that your uninterrupted power supplies (UPS) work optimally and have increased lifespan.
In a variety of industries and markets, we rely on processes and work to proceed uninterrupted, no matter what happens.

A UPS ensures that all systems are protected against power outages, thus contributing to increased uptime and a safe and secure operation.

Learn more: What is a UPS?
Avoid unnecessary downtime by maintaining your UPS

But a UPS also needs to be maintained to ensure that it works as it should.
Do you know how to avoid unnecessary downtime caused by maintenance?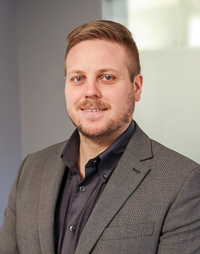 Petter Faye Rundereim is the Business Development Manager Aftermarket at Anda-Olsen. Here are his maintenance tips that ensure optimal operation.

1. Check maintenance recommendations

- It's important to follow the manufacturer's recommendations for maintenance and service to increase the lifespan of uninterrupted power supplies. This may include regular cleaning and lubrication, as well as periodic testing.

2. Carry out maintenance in an organized manner

- By planning and performing maintenance in an organized manner, you can reduce downtime of uninterrupted power supplies, and not least: increase efficiency.
3. Put safety first
- It's important to follow safety procedures when performing maintenance on uninterrupted power supplies. This can help to reduce the risk of unwanted events and ensure that the power supply works optimally.
4. Use Battery monitoring
Battery monitoring can contribute to improving service and maintenance of uninterrupted power supplies in several ways.
- Monitoring collects large amounts of real-time data, which means you'll have a better understanding of how the power supply is working. You'll be able to better predict errors or operational problems, and you'll be able to identify and solve any problems that arise more quickly, Petter explains.
All this means that you can feel secure that you'll always have information about what you need to know about your uninterrupted power supply, and that you'll be able to plan maintenance and service in a structured way (see point 2).
- You'll have increased safety, reduced downtime and increased efficiency, as well as better availability of the power supply, Petter concludes.
Read more: 3 different types of UPS - see the differences
Training in maintenance routines
One way to ensure that maintenance is performed in a structured and safe way is to use Anda-Olsen's new concept, Green Service Access.
- This is a concept created in collaboration with maritime actors and provides training and support to crew members, so they can perform periodic maintenance routines worldwide, without Anda-Olsen having to travel there, Petter explains, and adds:
- This helps to reduce the environmental impact and provides more predictable costs and a predictable lifespan.
Want to know more? Here you can read about our service, support and inventory of spare parts.