Du er her: Forside -> English - > UPS from Anda-Olsen certified by DNV GL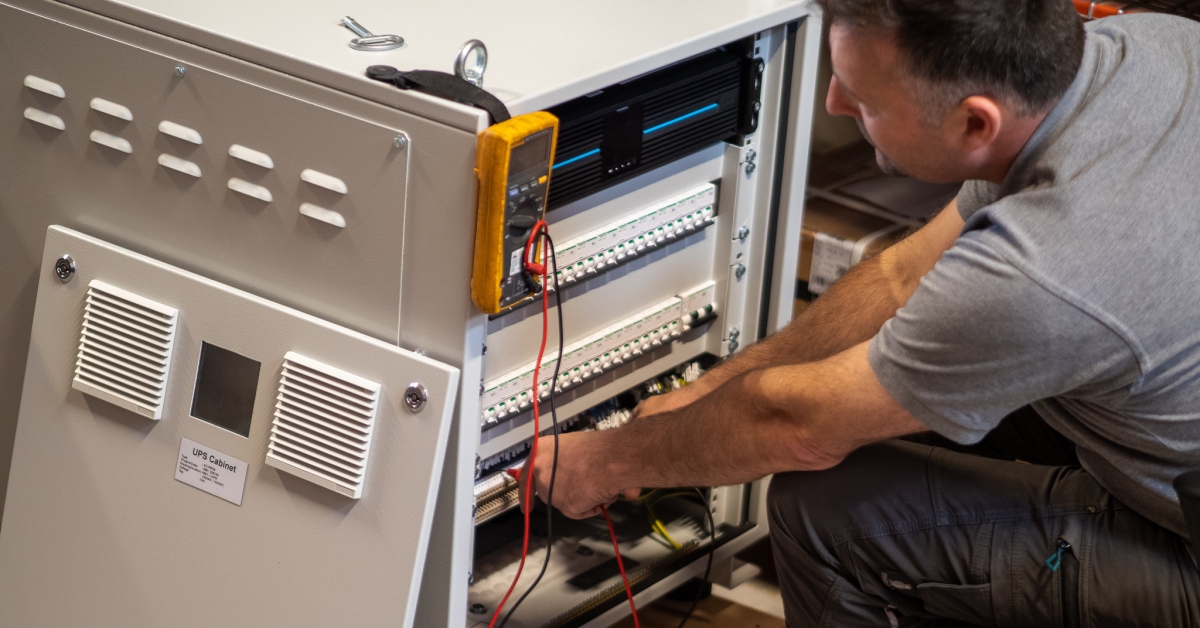 UPS from Anda-Olsen certified by DNV GL
Publisert 02.11.2021
Anda-Olsen's RT Delta and AC PRO series have been granted type approval certificates by one of the world´s leading certification bodies.
"It feels great to get underway, to have been granted this certification and to receive a confirmation of the excellent quality of the products we supply", says Svein Gunnar Høybakk, Technical Manager at Anda-Olsen.
Currently, it is the RT Delta series (1, 2 and 3 KVA) and the AC PRO series (1, 2 and 3 kVA) that have received type approval from DNV GL.
Certification means shorter delivery times for customers
DNV GL (Den Norske Veritas - Germanischer Lloyd) is a global company in the field of quality assurance and risk management. The company is present in more than 100 countries worldwide, has its head office in Norway and is one of the world's leading certification bodies.
"The reason we started the type-approval process for the RT Delta and AC PRO series is that we sell a lot of these products. A type approval will result in shorter delivery times, both for us and for our customers", explains Svein Gunnar.
The regulatory framework is constantly changing and occasionally there will be specifications resulting in Anda-Olsen having to make adjustments to the products in order for them to be in compliance with the requirements.
"It is reassuring for the customer that they receive a product that has been thoroughly reviewed by multiple bodies, and that has been subjected to extensive environmental testing by accredited laboratories", says Svein Gunnar.
How to obtain certification of a UPS
In order for a UPS to be certified by DNV GL, the product has to undergo a number of tests in order to determine if it satisfies the strict requirements of the certification body.
"This begins with us notifying DNV GL that we are seeking type approval for one of our UPS series. Thereafter, we and/or an accredited laboratory commence the implementation of type testing and environmental testing", explains Svein Gunnar.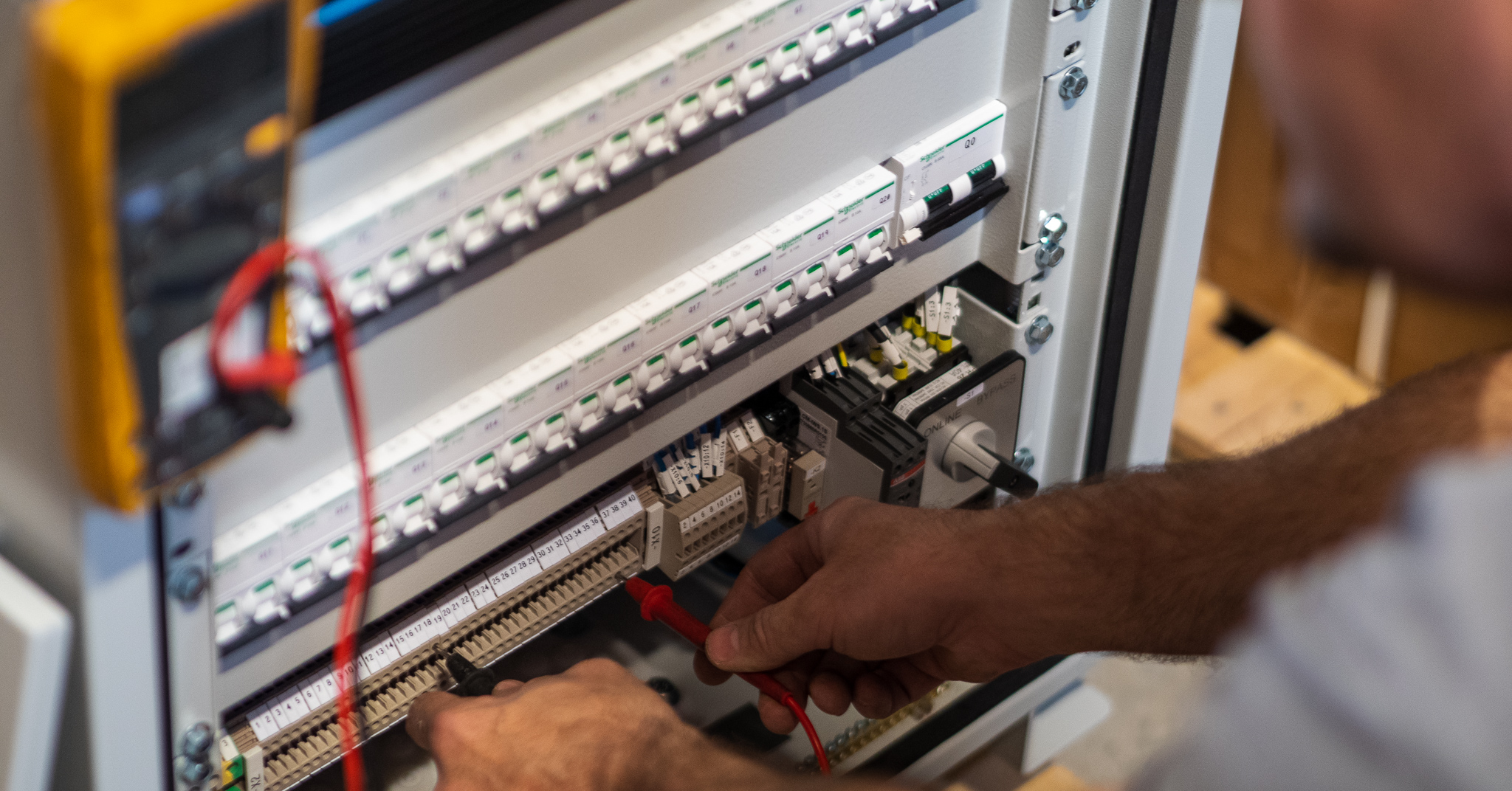 After the testing has been performed, test reports, data sheets, manuals, drawings and various documentation is submitted to the certifying organisation, which will then review and prepare a certificate.
"The tests have to be carried out at an accredited laboratory or with DNV GL present during the testing. We have implemented a combination whereby some parts of the testing were carried out externally and others internally with DNV GL present", explains Svein Gunnar.
Read more about all the advantages of UPS delivered by Anda-Olsen.

Will be certifying additional product series
The certification process requires both time and a considerable amount of organising, but Anda-Olsen is now strongly prioritising additional certifications and type approvals of its products.
"We are seeking to continue the type approval process, but first want to be certain that the products we certify will be competitive in the future. Before we determine what products this will be, we have to assess demand", says Svein Gunnar.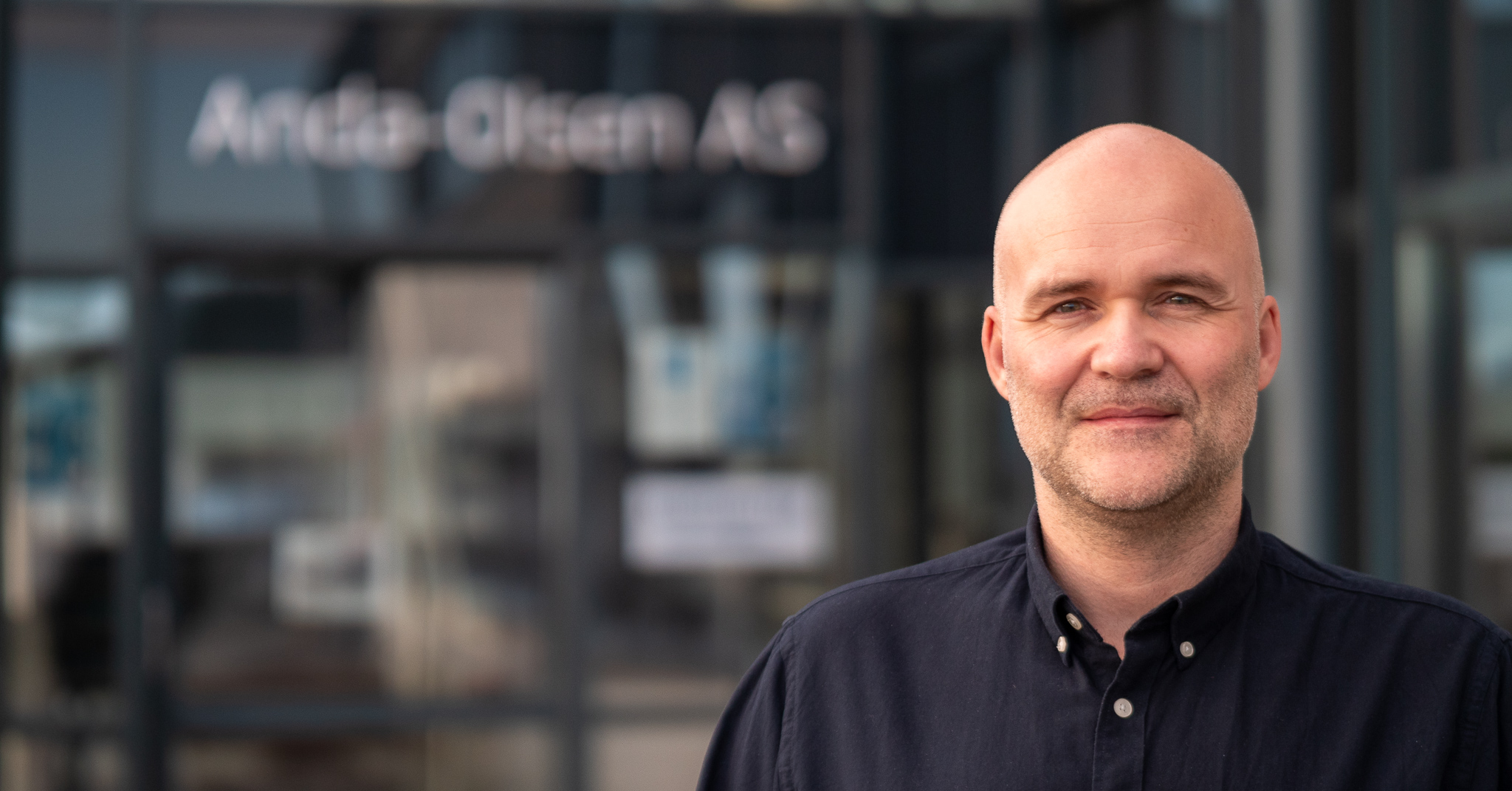 Anda-Olsen has also commenced a process whereby it is seeking to standardise and identify the best UPS solution that can cover the needs of as many of its customers as possible.
"Once this process has been completed, we will continue with the type approvals of the products. Alongside this process, we have commenced a similar process for the classification society ABS.
Furthermore, we have now performed "new" type testing of the Flexipro, Sentryum, MHT and MST series, so we are always working on something", Svein Gunnar concludes.
Want to learn more about UPS?
Here you can read more about some of the companies that have chosen Anda Olsen as their UPS provider: