Du er her: Forside -> English - > UPS to Havila Voyages ECO-friendly passenger ships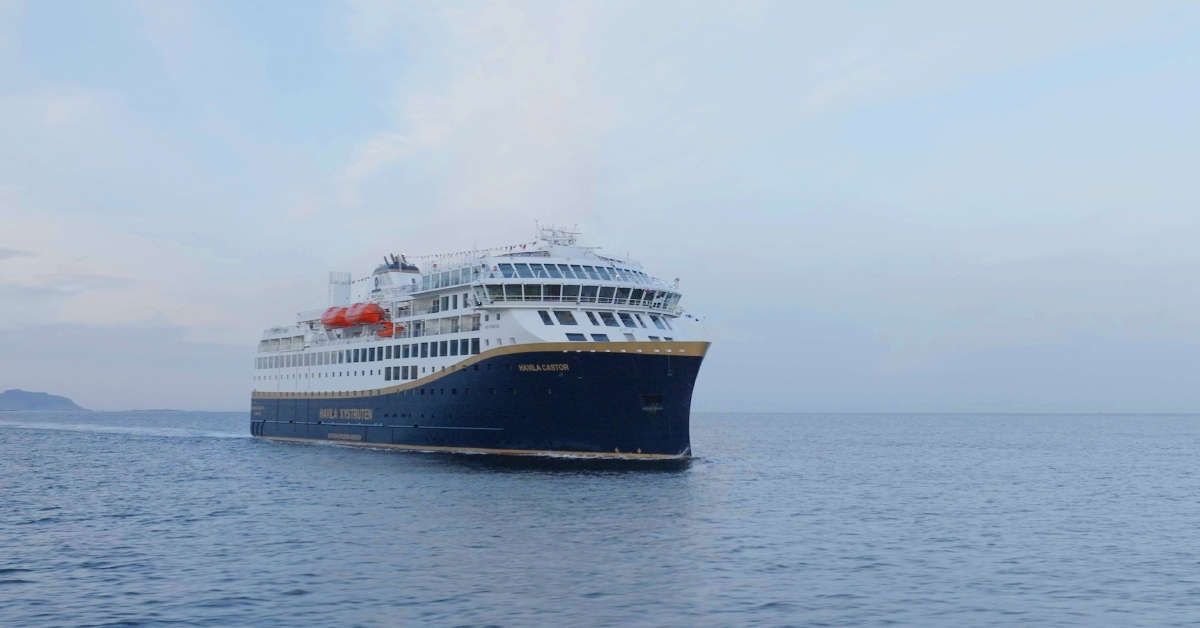 UPS to Havila Voyages ECO-friendly passenger ships
Publisert 14.11.2022
The delivery from Anda Olsen will secure critical systems on Havila Voyages new, advanced and modern passenger ships.
The order concerns Havila Voyages 4 new ships: Havila Capella, Havila Castor, Havila Polaris and Havila Pollux, all of them built at Tersan Shipyard in Turkey.
- Each of these ships is equipped with a 160 kW main-UPS, and several other UPSes, from Anda-Olsen. They will ensure uninterrupted power to the critical installations. Should a power failure occur, the UPS will kick in instantly and ensure safe operation, explains Marius Anda Olsen, Sales Manager at Anda-Olsen.
The UPSes delivered to the ships are delivered with a class certificate from DNV GL.
Read more: What is a UPS?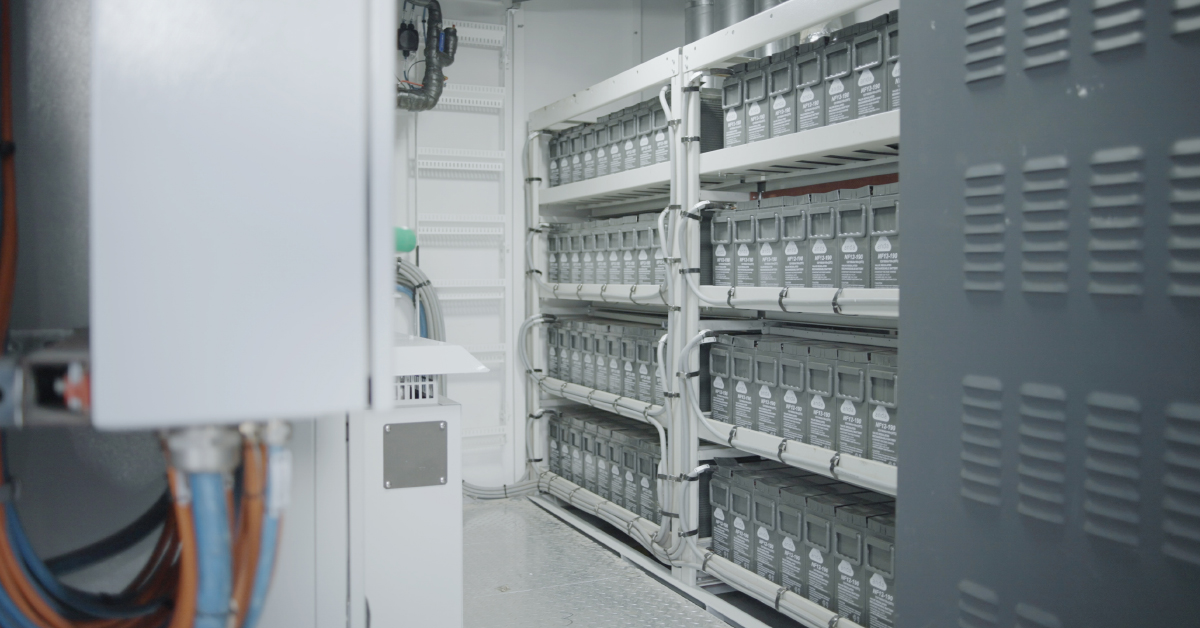 The most ECO-friendly ships on the Norwegian Coastal route
All the ships are equipped with the same design and technology and Havila has invested 500 million NOK in making the ships environmentally friendly.
- The new ships from Havila Voyages have the largest battery pack ever installed on a passenger ship. This means that the ships can sail "quiet and gently" for up to four hours without noise and emissions, explains Robert Berge, Head of Technical Operations at Havila Voyages.
The vision of Havila Voyages is to let people experience the historic route from Bergen to Kirkenes in a new way. The passengers will be left with big impression, but leave a small footprint.

Anda-Olsen is Havila Voyages UPS supplier
With such an extensive battery pack installed on these ships, the requirement for backup to secure critical installations against power outages is very important.
- Anda-Olsen always deliver high-quality products, Robert says, and adds:
- We are certain that the UPSes work. It's carefree and that is exactly the way we want it.
Here, you can read more about the benefits of UPS supplied by Anda-Olsen, which are now being used in various markets throughout the world.
Read more about other companies that have also chosen UPS from Anda-Olsen: