Du er her: Forside -> English - > Supplying UPS to 17 VARD vessels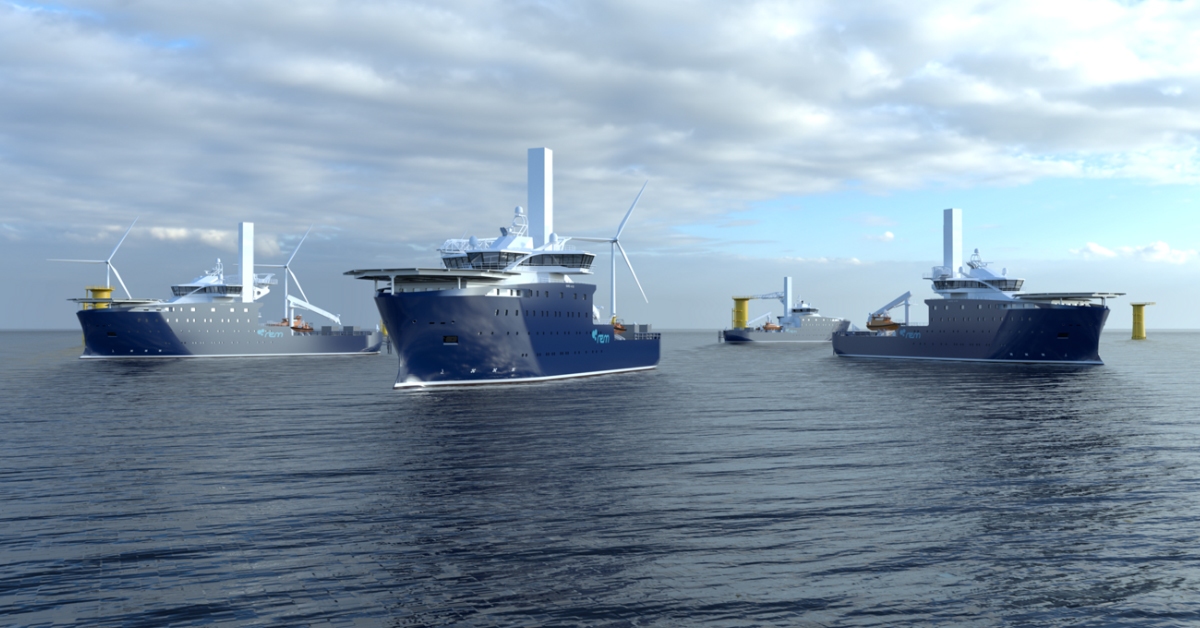 Supplying UPS to 17 VARD vessels
Publisert 21.09.2022
VARD's shipyards will in the forthcoming years build 17 vessels with UPSes from Anda-Olsen to secure their critical installations against power failure.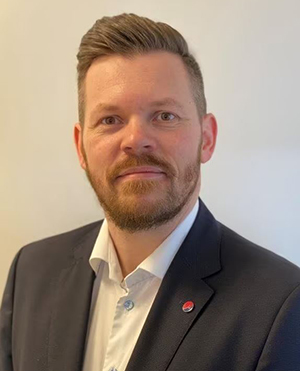 The Italian shipbuilding group Fincantieri, one of the largest shipbuilders in the world, is the majority shareholder in the VARD group. The contracts have a total value amounting to a double-digit million figure.
- Anda-Olsen has signed contracts for several different vessels. We are very proud of the fact that we are the preferred supplier of UPSes to both international and local shipping companies, says Marius Anda Olsen, Sales Manager at Anda-Olsen.
Greater demands for backup on board today's vessels
For the vessels, Anda-Olsen will be supplying a selection of its in-house developed UPSes, which will ensure continuous power supply to critical installations in case of a power failure.
- The installations on today's vessels are becoming increasingly complex and consist of a lot more components than just a few years ago. Demands for backup solutions for power supplies is something a growing number of shipping companies are demanding, Marius explains.
Since the 1960s, Anda-Olsen has developed its specialist competence in power supply for challenging conditions in the maritime environment. Today, the Aalesund-based company is among the biggest suppliers in Norway of Uninterrupted Power Supply and sell products and services to customers throughout the world.
Read more about our in-house developed UPS solutions, Anda Power Solutions.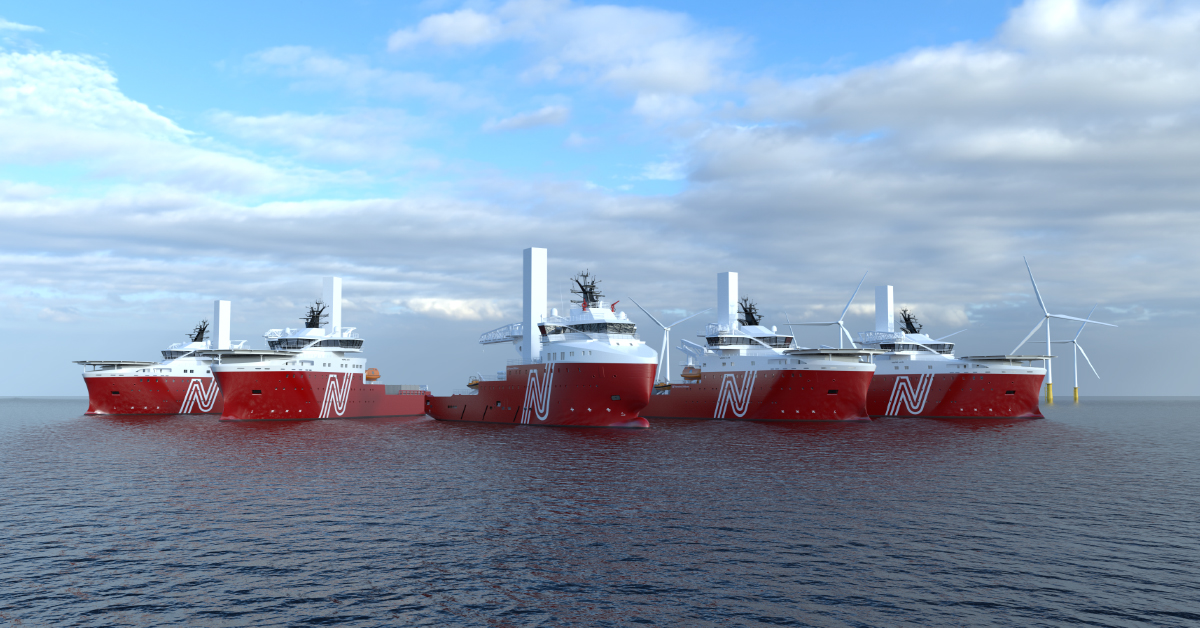 UPS for Service Operation Vessels for wind farms
Among the vessels for which Anda-Olsen has been contracted, several have been ordered by Rem Offshore and Norwind Offshore. These vessels are customised for worldwide services and service operations at offshore wind farms.
Furthermore, Anda-Olsen will be supplying UPS to a larger U.S. company that is developing marine robotic vessels. These will be the first of their kind and enable simple or unmanned operations via remote control from the mainland, in addition to the introduction of alternative fuels such as green ammonia.
International efforts
The company has experienced a strong order intake and sales in 2022, which, to date, has grown by approx. 25 % compared to last year. The order intake from VARD, in conjunction with a healthy increase in other areas, is highly promising for continued efforts in the maritime market.
Read more: Growing export of UPS solutions
Last year, Novela Kapital 1 AS acquired 43% of the shares in the company, where the transactions were made through a combination of share purchases and capital increase. This has provided Anda-Olsen with new capital to realise the growth plans in the company.
- Our vision is to be a natural first choice for power supplies and for customers to be able to trust our solutions 100%. With the growth that we are now experiencing, we have a need for additional, skilled colleagues who can take part in realising the expansion in an international market, Marius concludes.
The strict and unique demands of the maritime sector has formed the basis for our in-house developed products, which are now being used in various markets throughout the world. Here, you can read more about the benefits of UPS supplied by Anda-Olsen.
Learn more about UPS: